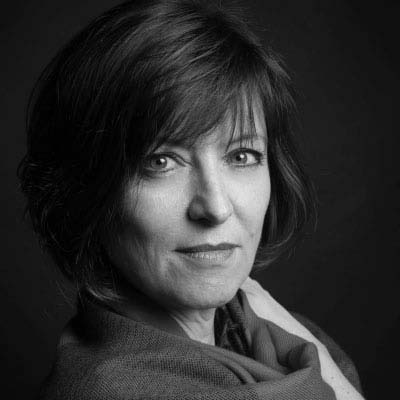 "I love learning about and sharing stories of people, cultures, arts and technology"
Elizabeth Brownhill
Elizabeth is a citizen of the world. Born in Kenya to an English father and Irish mother, she has lived in several African countries and in India. Her eagerness for new challenges helped her launch a successful career in international business and accept leadership roles in major media and entertainment companies like Walt Disney and WPP. It is with this same enthusiasm that she has founded her performing arts production company, barefoot.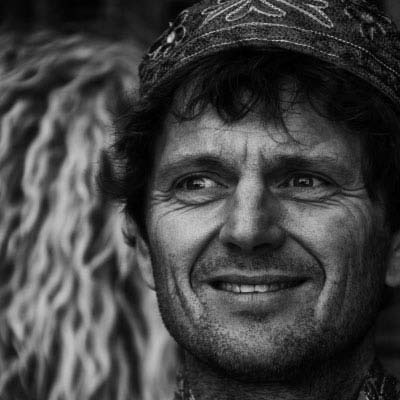 "In people we find the true treasure".
Eric Bouvron
Eric is a writer, director, actor and dancer, winning the prestigious Molière award for Best Play in 2016. He was born in Egypt to a French father and a Greek mother, and grew up in South Africa. Eric is passionate about meeting people from different cultures and is inspired by his travels and encounters to create theatrical works. His performances enthral audiences through an innovative mix of storytelling, comedy, drama, dance, music and drawing.